Bustyt33n
23, Strijelac, Romania, Bucharest
Posljednji login:
05.02.2020. 13:18:55
Pošalji napojnicu
Fan Boost
Podignite model na prvo mjesto
Pritiskom na tipku podići ćete Bustyt33n na prvo mjesto na glavnoj stranici na 60 sekundi. Tijekom tog vremena, chat soba ovog modela postat će mnogo vidljivija i popularnija! Obavijest o Vašem postupku pojavit će se na chatu, a moći će ju vidjeti model i drugi korisnici. Bustyt33n će sigurno cijeniti Vašu gestu i biti Vam neizmjerno zahvalna!
Samo premuim korisnici mogu koristiti ovu prednost:
SAPPHIRE - 1 time every 7 days.
TITAN - 1 time every 3 days.
DIAMOND – jednom u 24 sata.
EXCLUSIVE – triput u 24 sata.
Bitni detalji od Bustyt33n
| | |
| --- | --- |
| Spol | Žena |
| Seksualna preferencija | Hetero |
| Dob | 23 |
| Visina | >5'4" - 5'6" [160cm - 170cm] |
| Težina | 100 - 120 lbs [46 - 55 kg] |
| Kosa | Plavuša |
| Oči | Smeđe |
| Etnička pripadnost | Bijelac/Kavkaski |
| Jezici | Engleski |
| Rodni grad | Bucharest |
| Stidne dlake | Obrijana |
| Poprsje | Veliki |
| Guza | Srednji |
Što me napaljuje
Secret
O meni
Hello guys i am eager to meet you all Kissses
Što me odbija
Rude behaviour
Što radimo na web kamerama
Radni sati od Bustyt33n
| | |
| --- | --- |
| ponedjeljak | 07:00 – 14:00 |
| utorak | 07:00 – 14:00 |
| srijeda | 07:00 – 14:00 |
| četvrtak | 07:00 – 14:00 |
| petak | 07:00 – 14:00 |
| subota | 07:00 – n/a |
| nedjelja | ne radi |
Ready to leave boredom? Good. Let's dive headfirst into life!
just a few words about myself before you tell me all about you…
I have always been exceptionally good at following my passions and living authentically and sensually, holding hands with pleasure and joy, and it makes me so happy to share this quality with the people I am inviting into my life.
I have a gift for connecting that is based on a genuine interest in others and a deep excitement for what makes them tick. Curious as a cat I am constantly fascinated by what makes people unique. With quick wit and a mind that is as sharp as it is bendable.
Favorite movies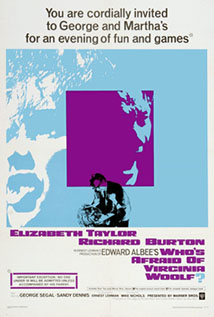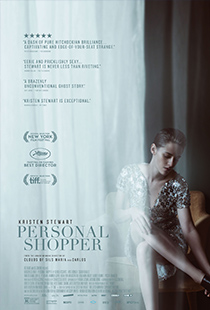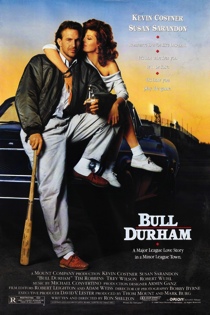 Amaterski isječci Bustyt33n
1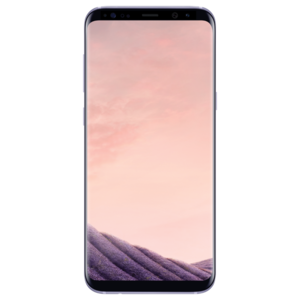 Samsung Galaxy S8+ 64GB Orchid Gray
Samsung Galaxy S8+ has an impressive design, expansive display, enhanced front-facing camera, the fastest processor and lots to love about this smartphone! Let the model of your dream capture the most interesting moments with one of the industry's most advanced cameras!
Pročitaj više
My hobbies
I love to dance, I love to swim in the ocean and speed down the ski slopes on a snowboard. I like roller coasters and I like fast cars.
I am a bit of a tomboy in petite feminine packaging, with a very intuitive, attentive and loving soul.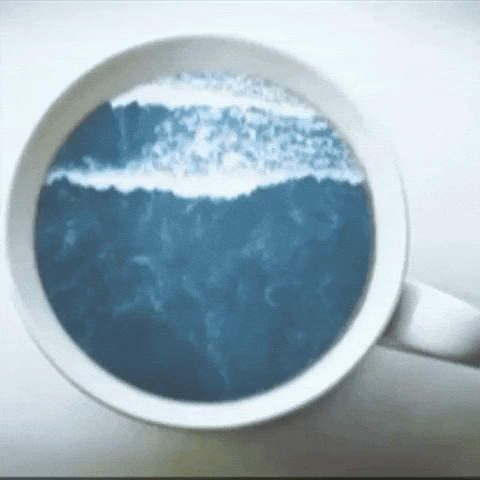 And more...
As a dancer, I am also quite versed in expressing myself without words. Shutting off minds, leaving words at the dinner table and letting bodies continue the conversation.
I know how to use my body just as much as my brain and it is only when both are challenged that I come truly alive.
I am very comfortable in my own skin and I find it easy to let go and share myself completely. I have an unlimited curiosity for experiences and an endless thirst for life in all shades of joy!
That's me in a nutshell.
I can't wait to find out who You are or would like to be with me.